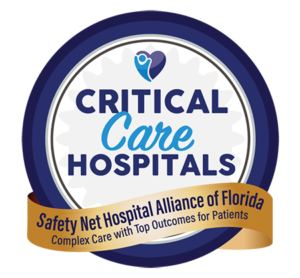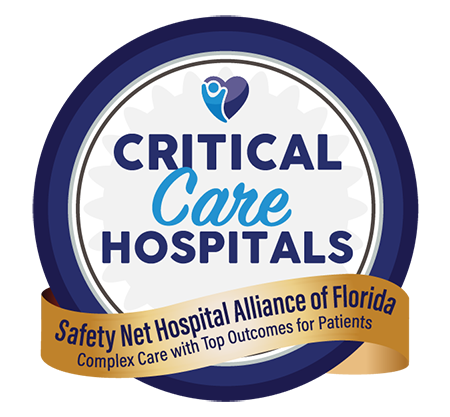 Gainesville
The Critical Care Fund supports Florida Medicaid patients (who are overwhelmingly children) access the highly specialized care they need for even the most complex procedures. It is currently supported by around $300 million.
A total of 28 hospitals in Florida treat the highest volume of the most critical cases in the most vulnerable population (those in Medicaid) who cannot afford access to private insurance. The Critical Care Fund supports patient care at these 28 hospitals.
For hospitals who handle the most complex Medicaid cases, especially those involving children, it is impossible for them to even BREAK EVEN on the cost of providing the intensive treatment their patients need. In fact, Medicaid reimbursement rates only cover 60 cents for every dollar hospitals spend to treat Medicaid patients. The Critical Care Fund, therefore, is essential to sustaining the quality of care children and patients with complex needs receive at these hospitals.
Highly specialized healthcare should not only be available to those with private insurance. Every life matters and every child in Florida deserves access to the highest level of care. The Critical Care Fund ensures that the 28 hospitals in Florida (out of 242 in the state) that treat almost 50% of Florida's Medicaid patient load are reimbursed fairly so they can continue to provide high quality care to all.